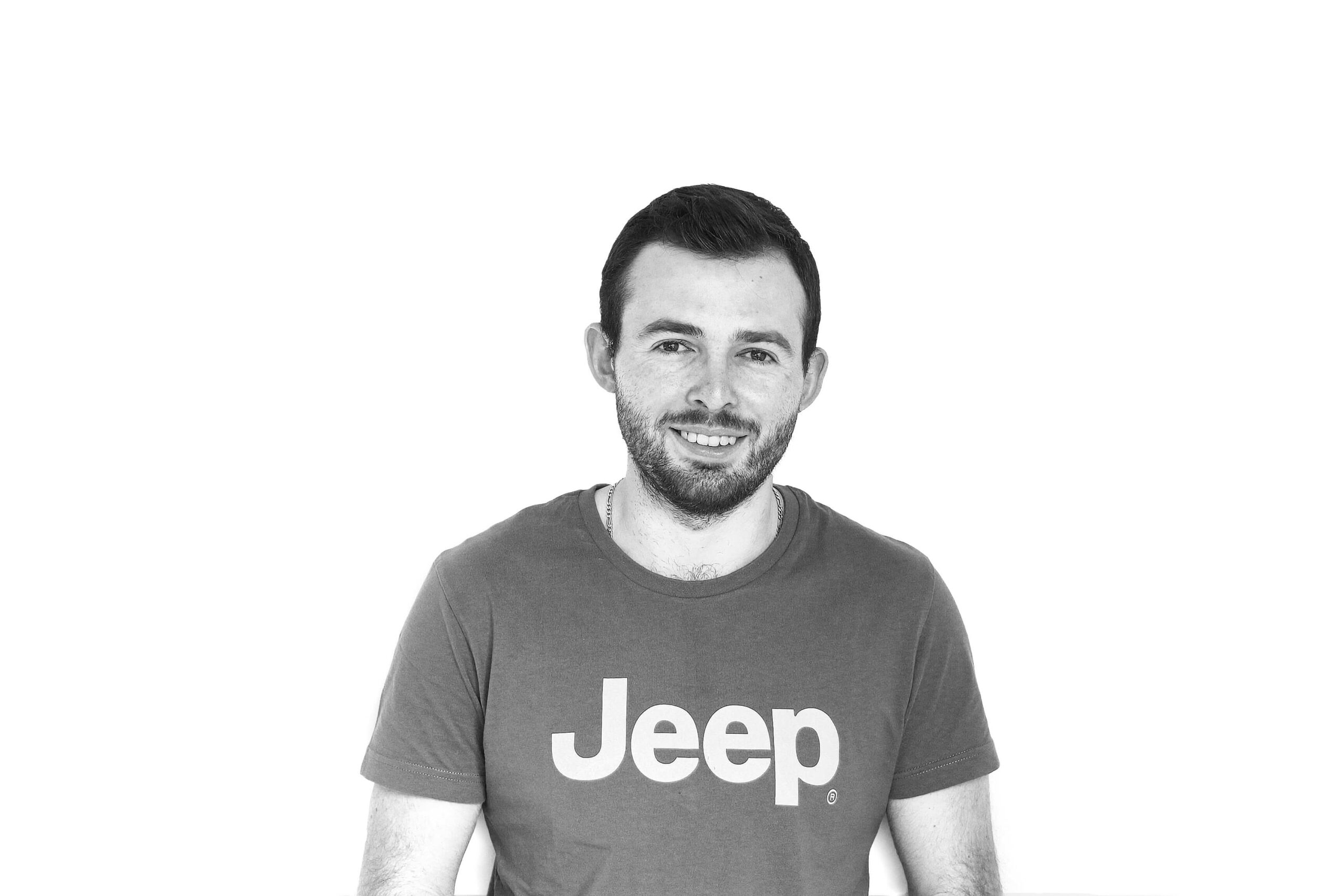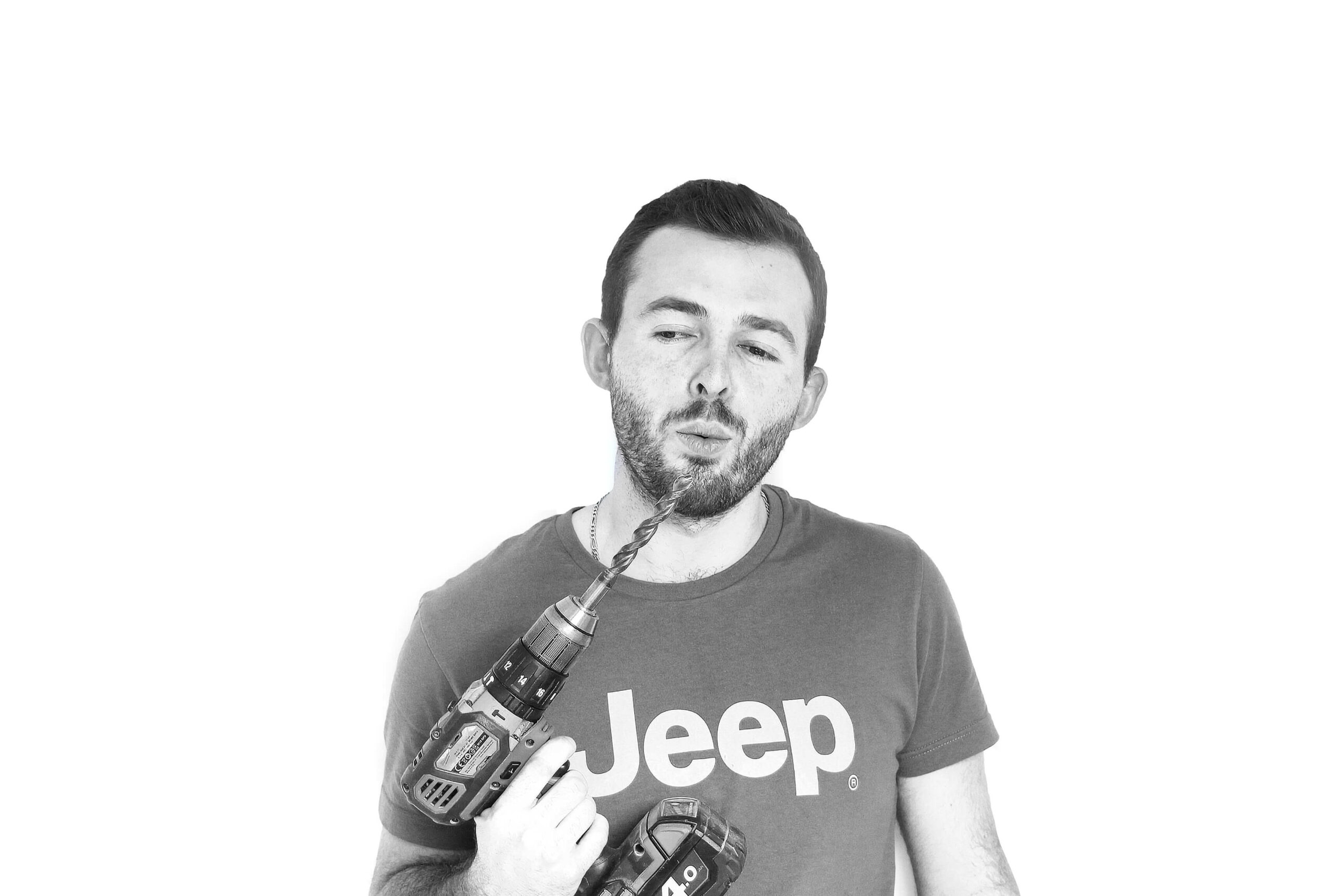 SAM
Sam graduated, since 2020, from the Haute Ecole de Louvain en Hainaut in Mons (HELHa Mons) as an industrial engineer in electromechanics.
He completed a bachelor's degree in automotive followed by a bridge to specialize in mechanical design during his master's degree.
Being passionate about cars since his youngest age, he has practical experience in mechanics, a valuable asset for the development and mechanical design of robots and connected devices.